The PreParty is the starting point for the JiA-days and is arranged together with Setterwalls Law Firm the 27th of october! 
Information about this year's Preparty will arrive closer to the JiA-days, but if you are curious there's information about last year's party in the facebookevent below!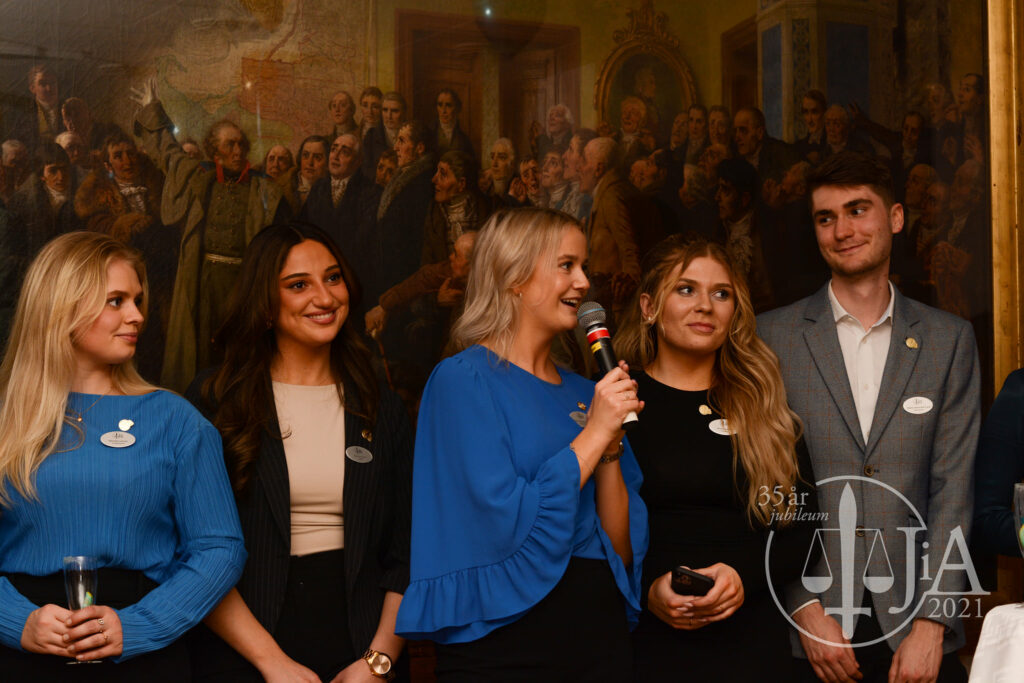 Sign-ups for all of the events during the JiA-days will be in the app! Download it now to not miss anything!