''This House Believes that the International Criminal Court is effective in enforcing a global criminal justice system."
Lilla Salen AF-Borgen, 18:00-20:00 on the 25th of October. Doors open 17:30. Drop-in at 17:45.
The ICC's political context undermines its work. There is limited support from states, few people have been indicted, and the deterrence is questionable. Flawed investigatory techniques and evidence have led to the collapse of several cases, and there is an embedded bias on the African continent. Should we consider the ICC as a legitimate and effective institution, based on its global leadership against impunity? Or does its inability to step in and prevent atrocities in Syria, North Korea, Myanmar and elsewhere send a weak message to governments and local communities alike? This sounds like the makings of a debate, so let's have it.
The Oxford Style of Debate means fours speakers (debaters) will debate two vs. two, clashing over a proposal (which we call motion). Each will hold an interrupted opening statement (speech) with their main arguments; the moderator then takes questions from the audience; finally each speaker will conduct a closing statement.
Please download the app before the event to cast your vote on the most convincing team.
App Store: https://itunes.apple.com/se/app/mentimeter/id1064435577?mt=8
Google Play: https://play.google.com/store/apps/details?id=com.mentimeter.voting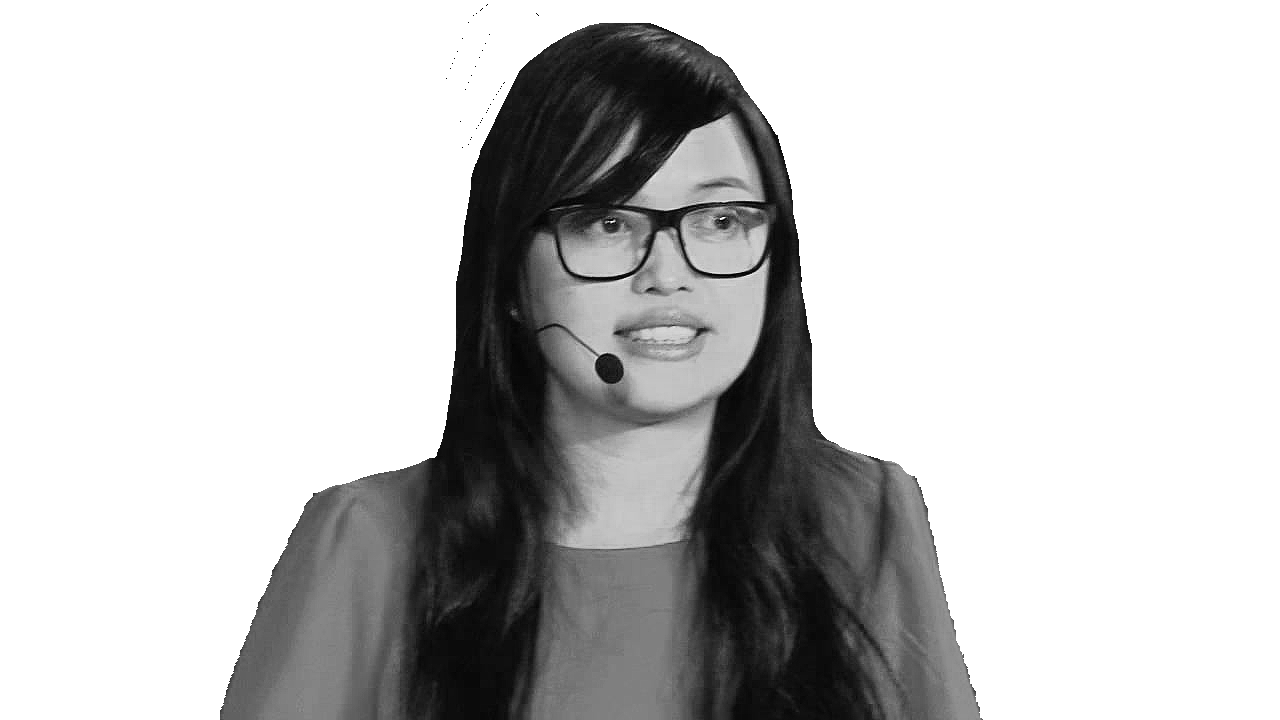 MODERATOR
Lucinda David is a PhD fellow in Economic Geography at Lund University, Chief Adjudicator of the World Universities Debating Championships in 2012, TEDx Talk speaker, international debate educator and founder of the Lund Debate Society.
.
PROPOSITION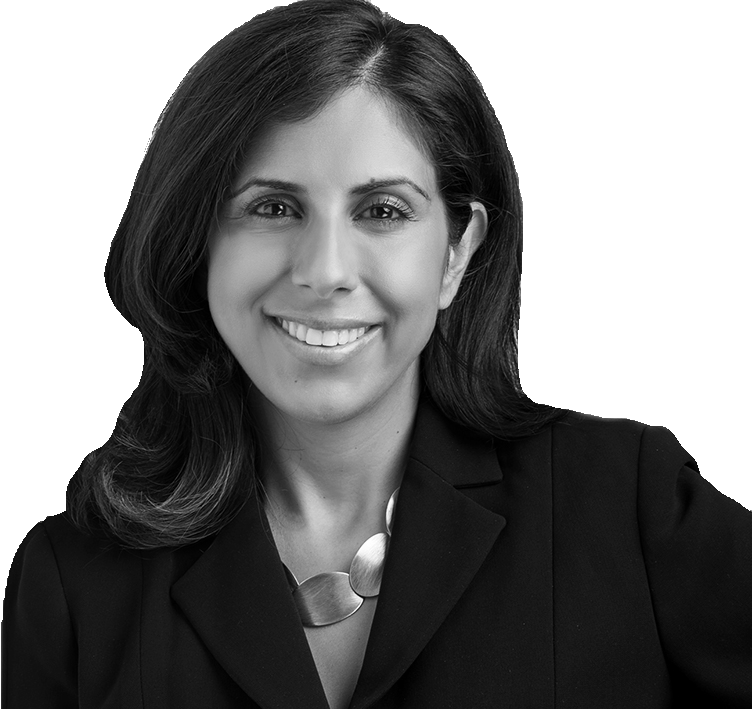 Leena Grover is the author of Interpreting Crimes in the Rome Statute of the International Criminal Court (Cambridge University Press, 2014) and was legal adviser to the chief negotiators on the aggression amendments to the Rome Statute. 
.
Letizia Lo Giacco, is a doctoral candidate in international law at Lund University, where she also teaches. Her working experience includes the Extraordinary Chambers in the Courts of Cambodia, the Special Tribunal for Lebanon and the ICC.
.
.
OPPOSITION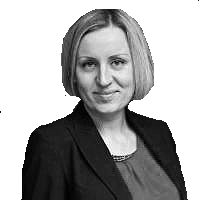 Iryna Marchuk is Associate Professor at the Faculty of Law at the University of Copenhagen. She has worked as a visiting professional at the ICC, and is the author of The Fundamental Concept of Crime in International Criminal Law: A Comparative Law Analysis.
.
.
..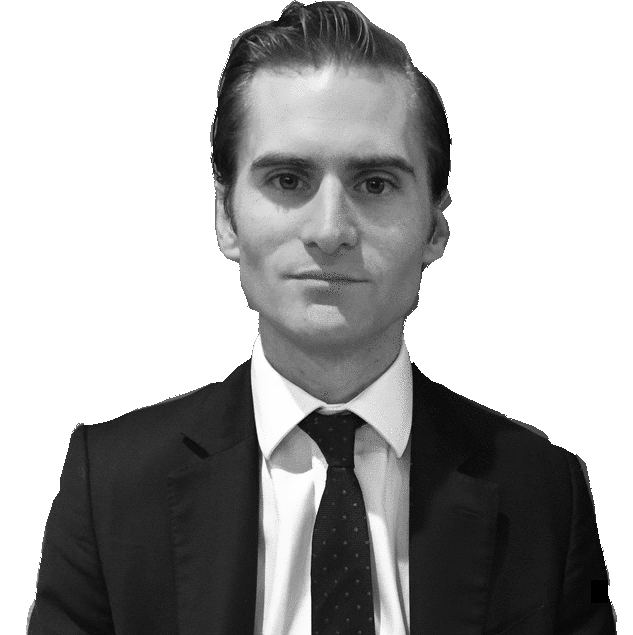 Tom Cornell recently worked as a visiting professional at the ICC, where he was judicial assistant to Judge van den Wyngaert in the Appeals Division. He was mainly involved in the ongoing appeal in the case of Prosecutor v Bemba.
We bid you welcome!
Primus Holm Linder