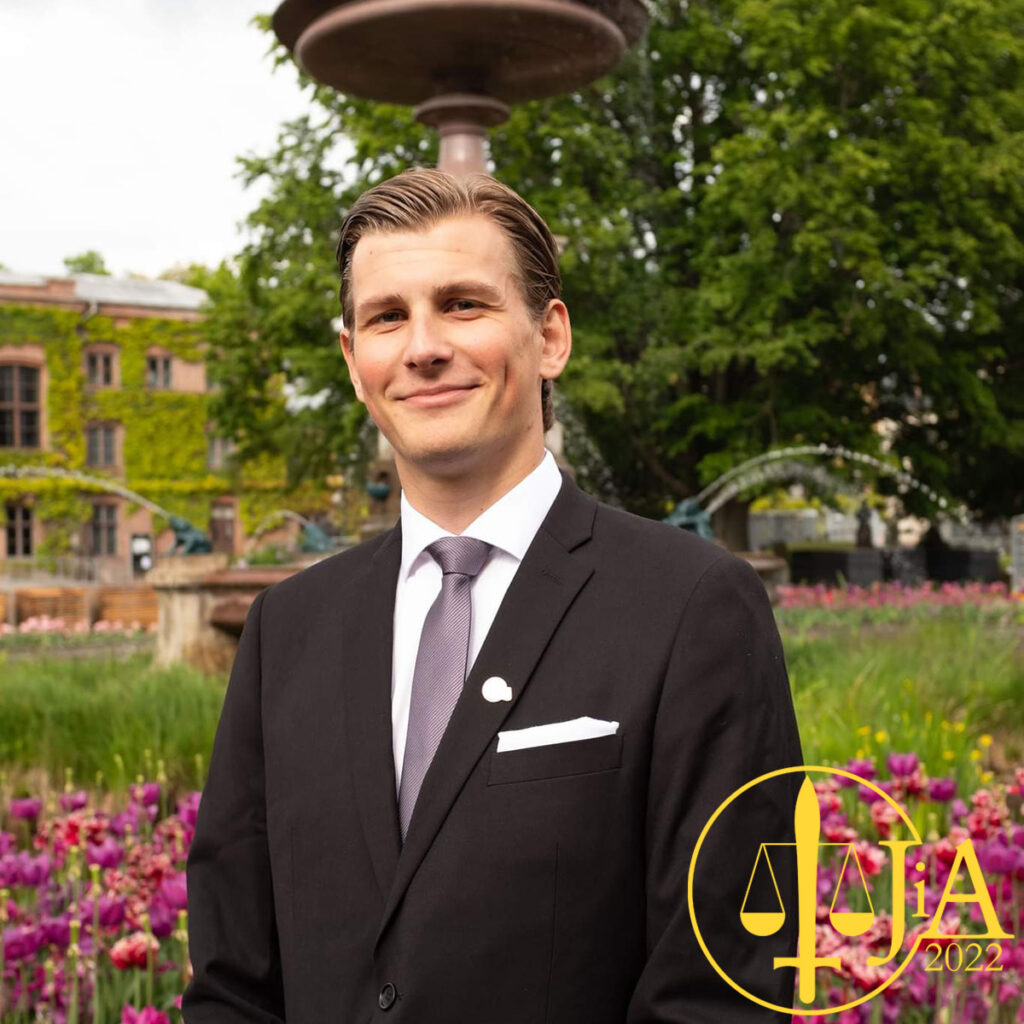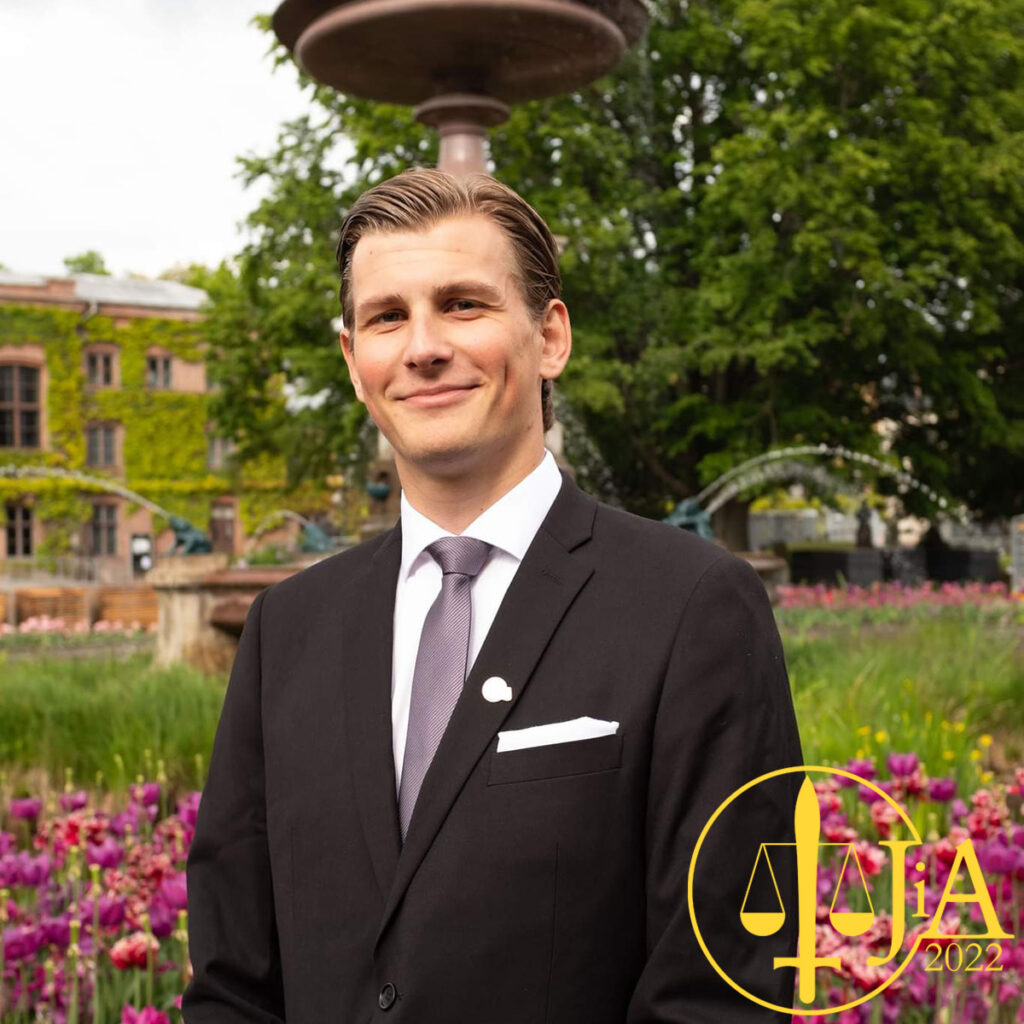 Hi!
My name is Viktor Ejlertsson. I'm 22 years old, and in autumn i will be starting my fourth term in the law programme. This year I've been given the big honour of being responsible for the Training Day. The day will be filled with job market relevant events, which could result in you walking home with your first contact with different future employers. If you want to learn more about different paths in your career, get a polished CV with an amazing picture and also learn all tips and tricks for a succesful interview, then you should sign up for the events during Training Day!
I am from Malmö and have lived there my whole life. Since I started in the law programme I've been active in non-profits and engaged myself in Swedens most prominent student unionTM, JF. It will be very fun to take the role of Training Day responsible and together with the committee arrange the JiA-days.
In addition to my law studies I play golf in my free time and partake in all the amazing student life Lund has to offer.
The JiA-autumn 2022 will be amazing and I hope we'll see each other there in relation to all of what the JiA-days has to offer. If you have any questions, don't hesitate to contact me.
Viktor Ejlertsson