During the JiA-days there will be lectures by people working in different legal areas. The lectures are a great way for students to get insight into the working life in the legal world. Exactly who will be holding these lectures and which dates they will be on will be coming when we get closer to the JiA-days, but keep an eye out, you don't want to miss these lectures!
If you have questions, contact us at:foredrag.jia@jf.se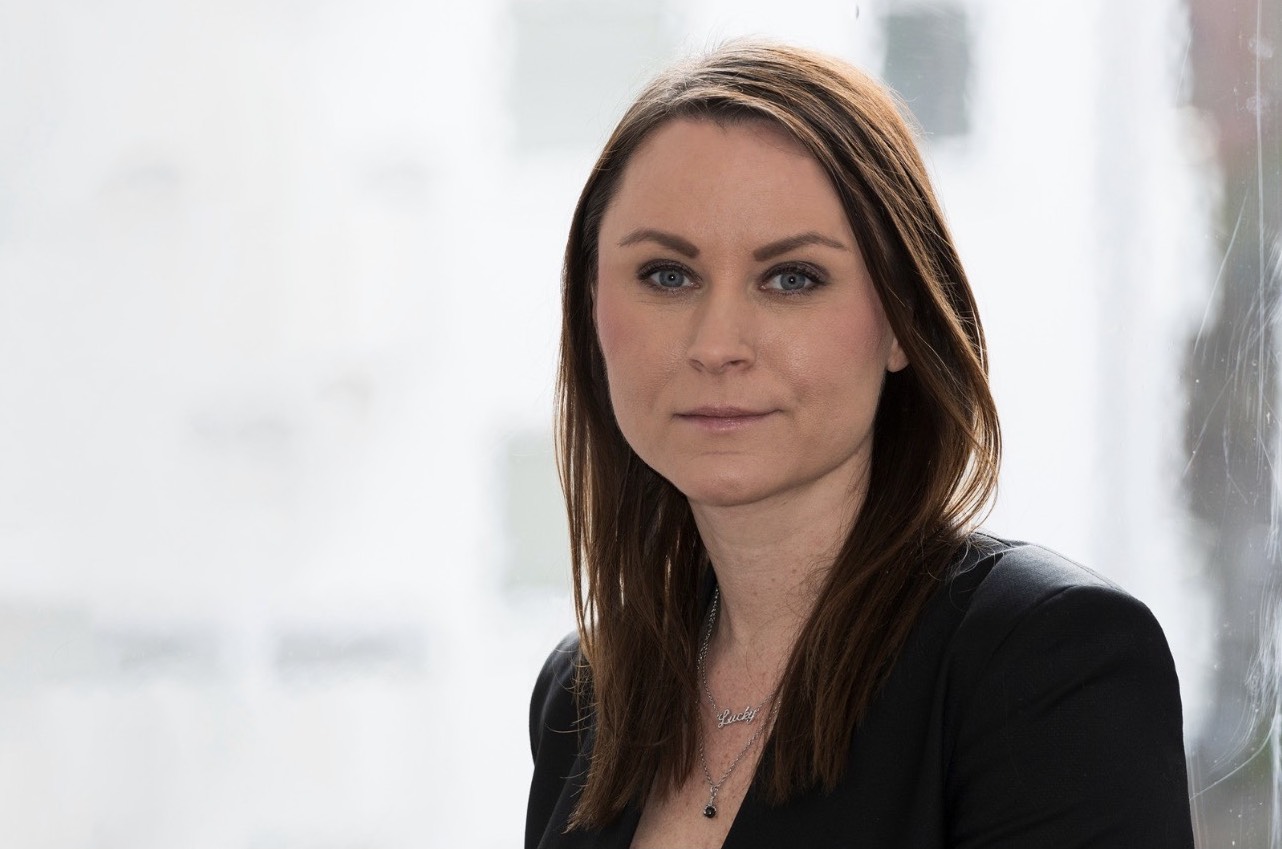 Frida Wallin - Lunch lecture 2021
Frida is in the top three in "Advokaternas advokat" and has been in many high profile cases. Frida will tell us more about her role as a defense attorney in the high profile case with the artist Yasin, which was Grammis-nominated during the time he was detained by the police for kidnapping another artist. What was it that happened, really? We will also hear about how it is to be a defense attorney in cases about very serious crimes.
Sign ups to all lectures will be done in the app!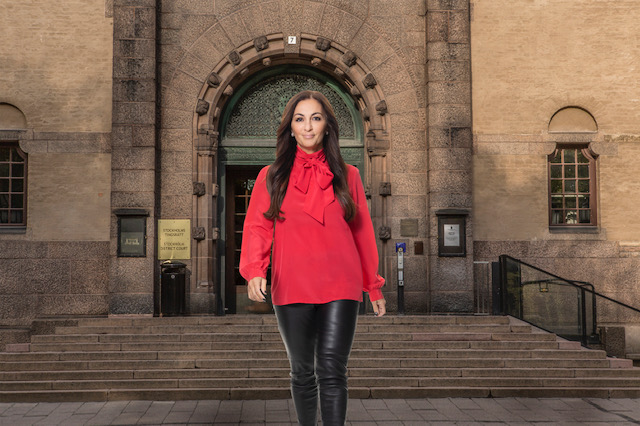 Elisabeth Massi Fritz - Evening lecture 2021
Elisabeth is one of Sweden's most famous trial lawyers, and we're used to seeing her in many high profile cases in media since a long time back. Elisabeth is often called the defender of the victim, and during the lecture she will tell us more about herself and her journey, but also about cases which has had a big impact on her.
Sign ups to all lectures will be done in the app!
The lectures are an appreciated part of the JiA-days and earlier years we've had lectures by Frida Wallin, Elisabeth Massi Fritz, Johan Eriksson, Daniel Suneson, Björn Hurtig and many others. Their lectures have been highly appreciated by the students. 
Sign up for the lectures will be in the app, download it now to be prepared for the future when sign ups open!