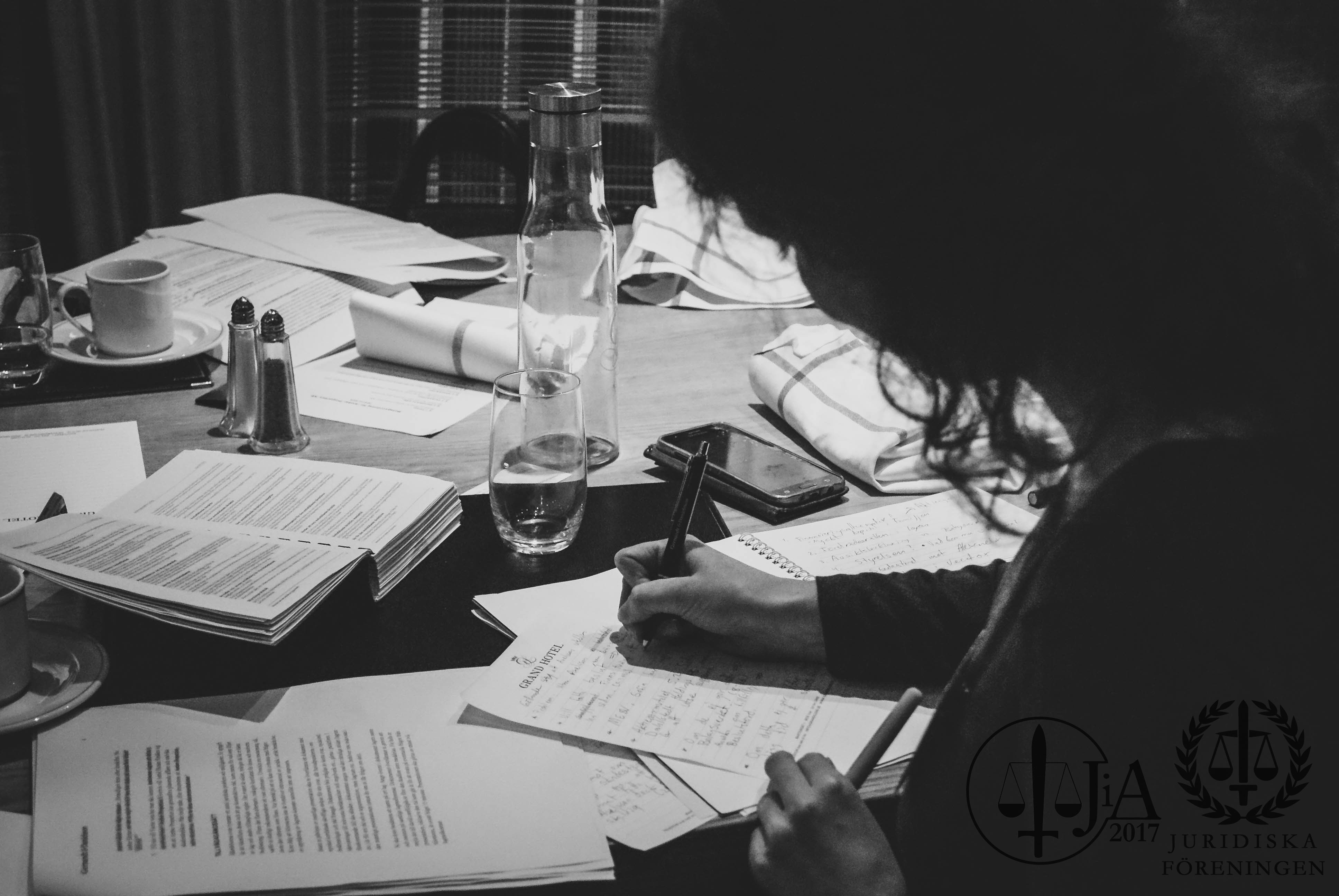 Training day is a perfect way to prepare yourself for the coming worklife! Here you will get help with CV and interview training among other things.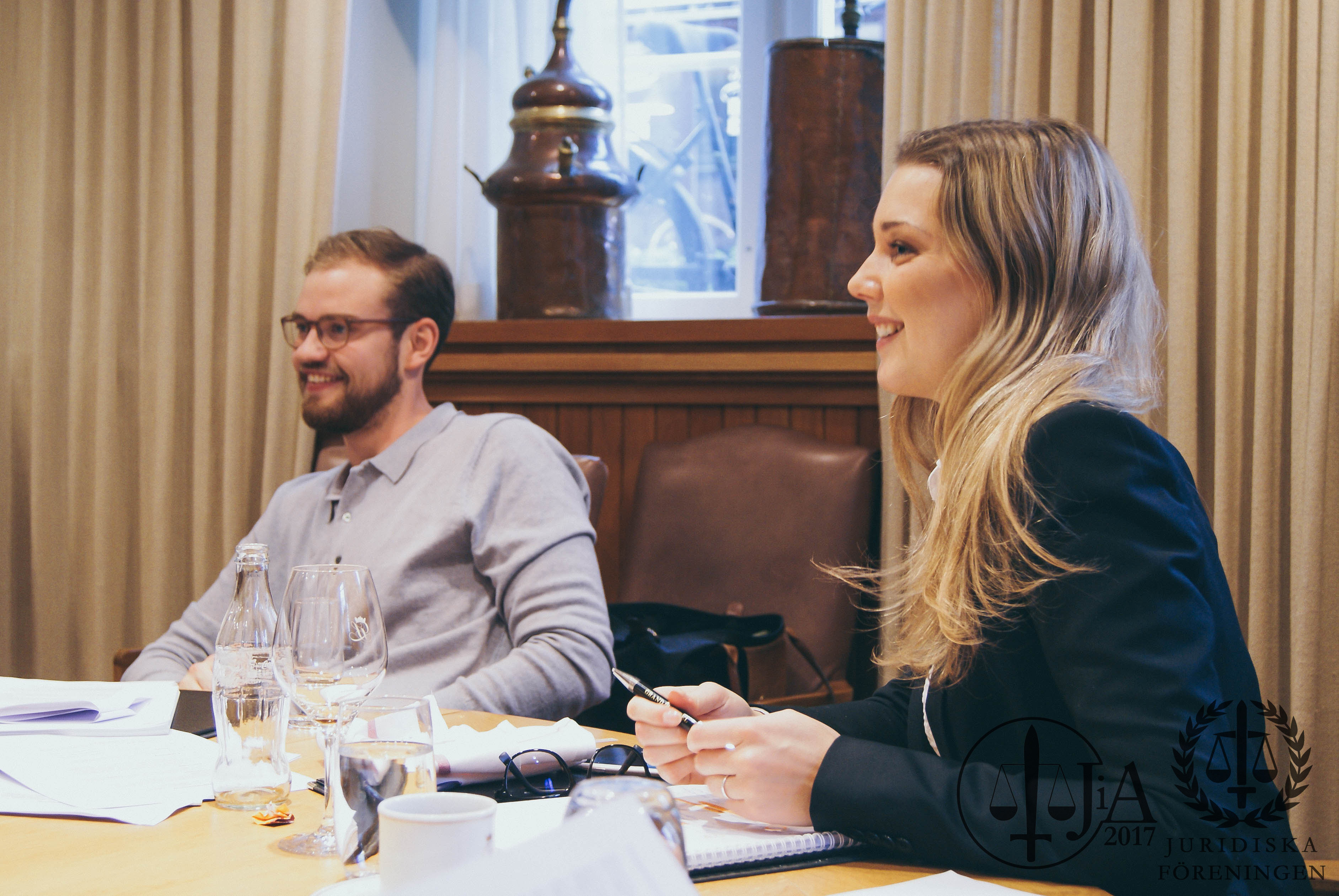 Here you as a student will get an excellent opportunity to network for the future! Prepare your CV and keep track of when the sign ups open in the app!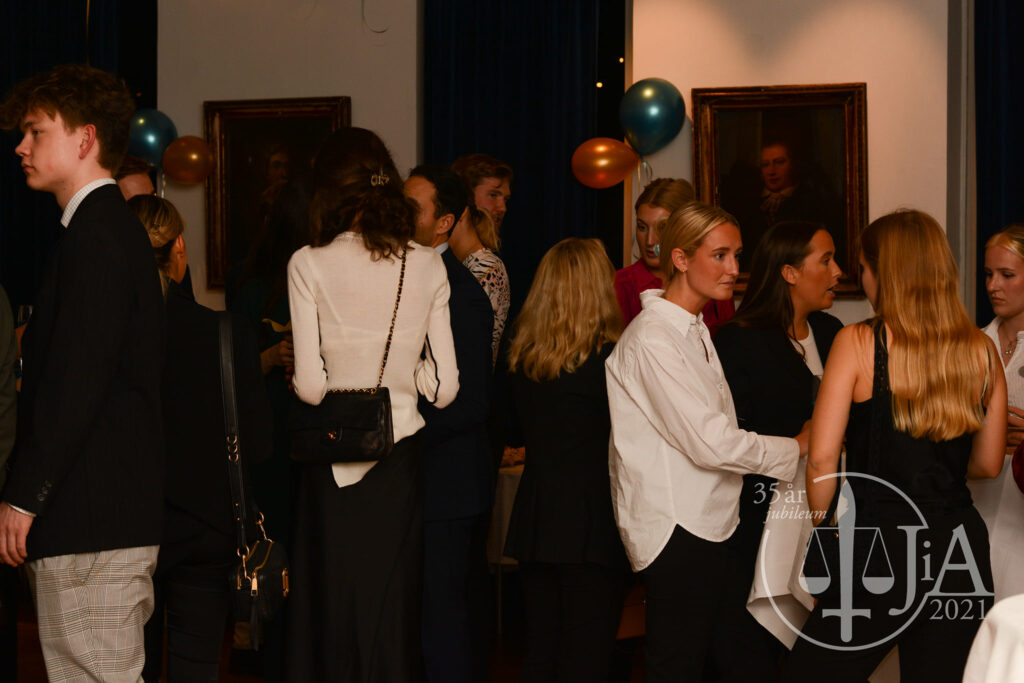 Den 26 oktober markerar PrePartyt starten för JiA-dagarna! Här får du mingla med både vänner och yrkesverksamma jurister under avslappnade former!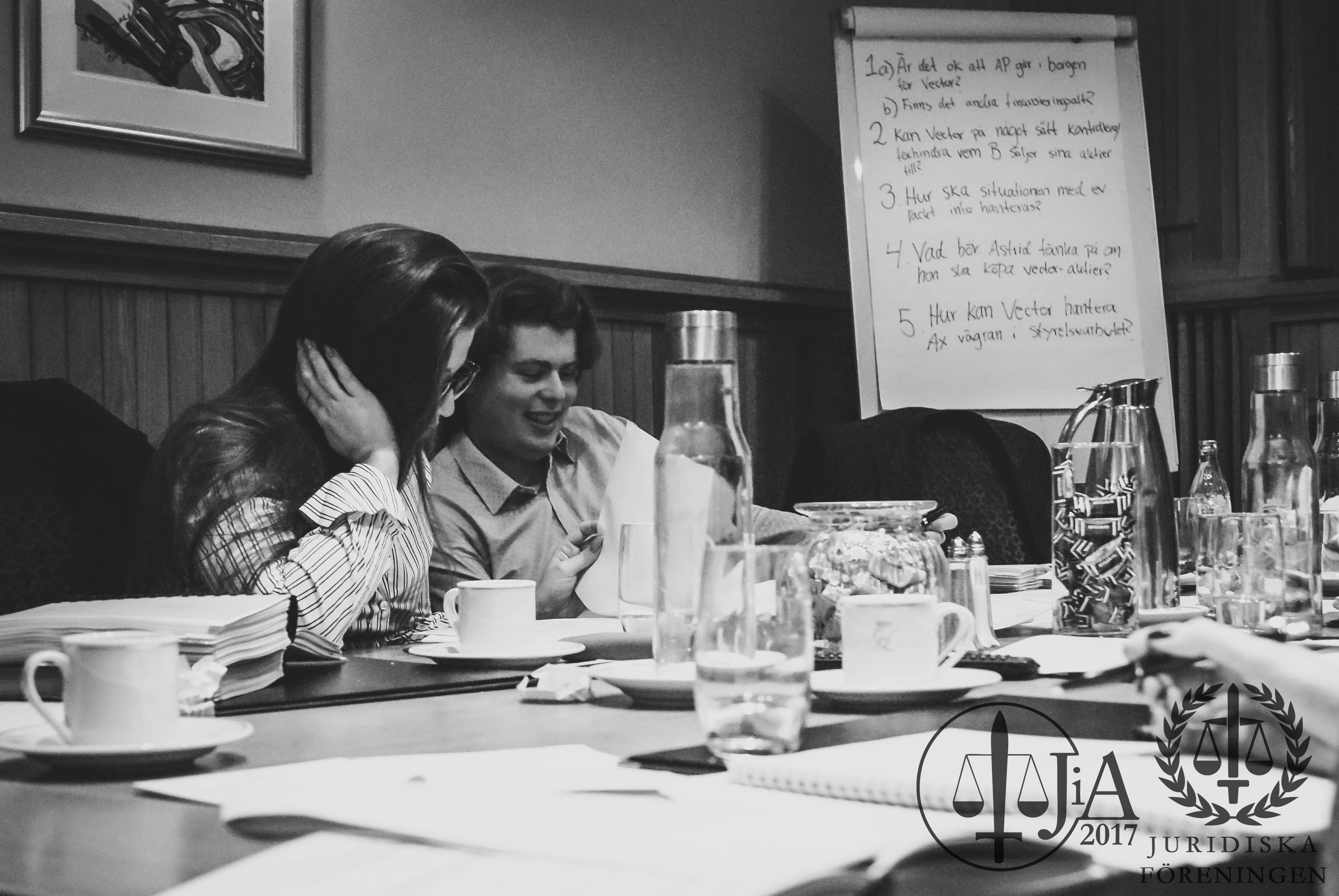 The Case gives a unique insight in the work at a law firm and how you tackle a real case. You get to compete together with your group and solve a case!
The JiA-fair is going to be at AF-borgen and is a chance for students and exhibitors to meet and get to know each other!
Sign-ups for the events (and a whole lot more) will be in the app on both Google Play and Appstore. Download it today and put on notifications so you won't miss anything!