Under JiA-dagarna hålls föredrag med personer som på olika sätt arbetar med juridiken. Föredragen är ett utmärkt tillfälle för studenter att få inblick i hur livet som yrkesverksam jurist kan se ut. Mer information om föredragen släpps under hösten, håll utkik på våra sociala medier!
If you have questions, contact us at:foredrag.jia@jf.se
Föredragande jurister 2022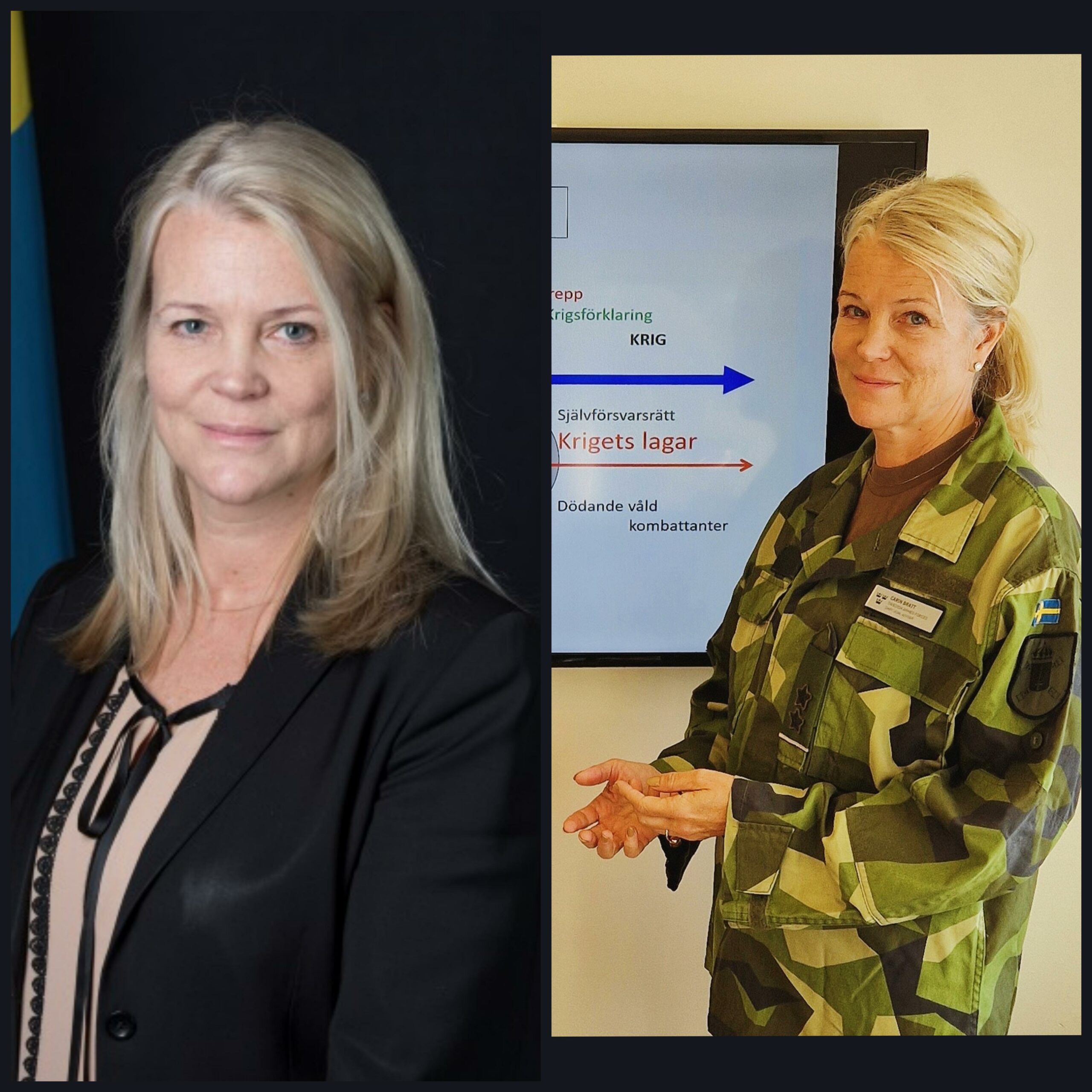 Carin Bratt - Lunch lecture 2022
Carin is a chiefjurist in the swedish national defense and chief for the law department, management staff at the headquarters. Her jam-packed and impressive CV includes having been an expert in a lot of goverment investigations, Key Note speaker at international conferences about migration and asylum and also represented Sweden in hearings in UN:s comittee for Human Rights in New York. In addition to that she has years of experience in the judge profession and has worked many years as assistant unit manager at both the Ministry of Foreign Affairs and Ministry of Justice.
Sign-ups are released one hour early in the app!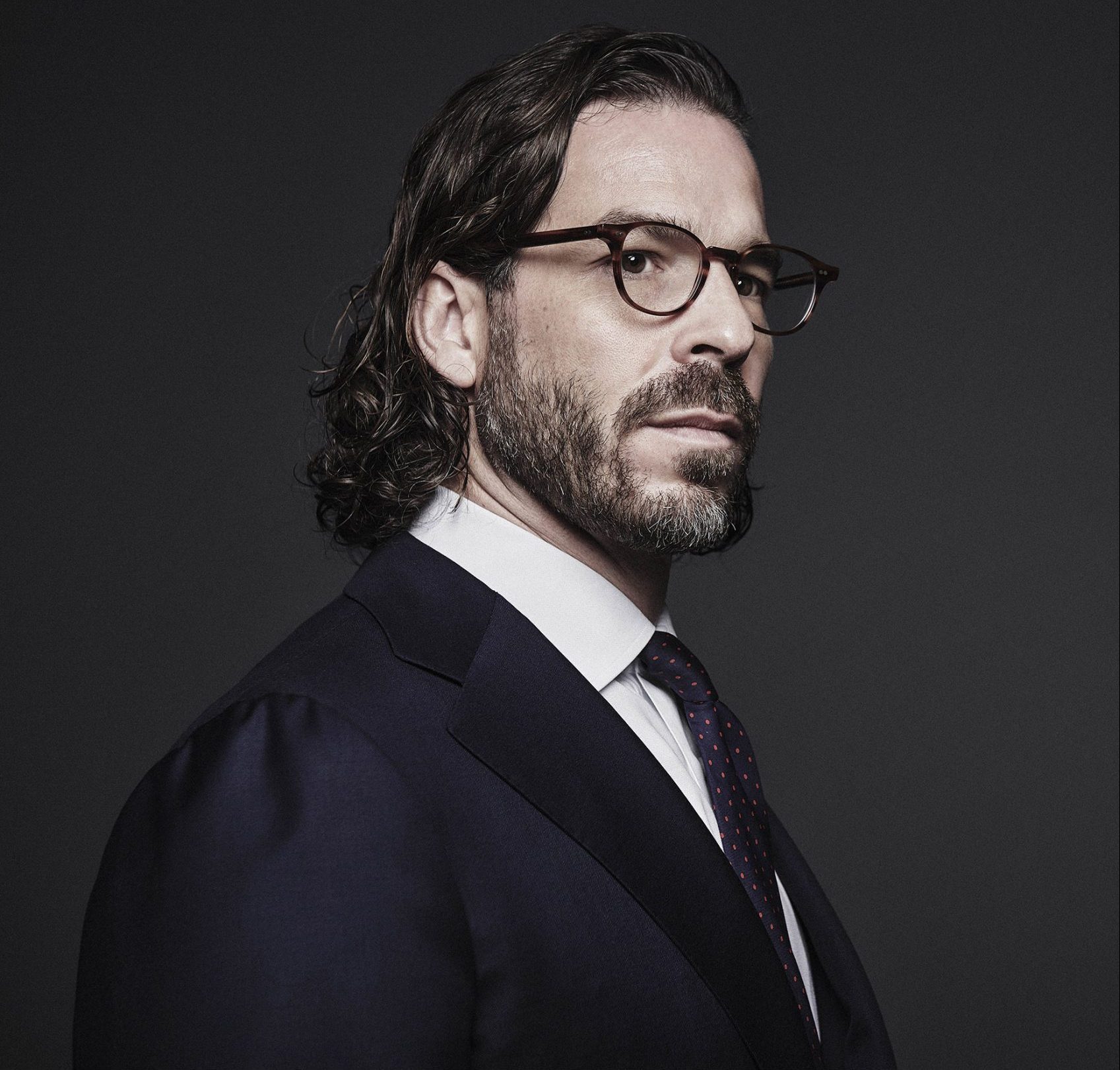 Slobodan Jovicic - Evening lecture 2022
Slobodan is one of Sweden's most famous jurists and works mostly as a defense attorney with focus on crime and economic crime. He has earlier represented famous clients in big cases such as ASAP Rocky, the CEO of Allra, earlier lawyer "The King" and one of the brothers involved in the Kevin-case. Slobodan is a name which often shows upp in the news and both is and have been involved in big cases. Slobodan will also be telling us about how it really is to defend famous defendants and talk to the media where everything is cited and examined.
Sign-ups are released one hour early in the app!
The lectures are an appreciated part of the JiA-days and earlier years we've had lectures by Frida Wallin, Elisabeth Massi Fritz, Johan Eriksson, Daniel Suneson, Björn Hurtig and many others. Their lectures have been highly appreciated by the students. 
Sign up for the lectures will be in the app, download it now to be prepared for the future when sign ups open!