Training day is a jam-packed day where you as a student get a possibility to prepare for the life after the law programme, namely when it's time for you to start job searching!
The day contains three different events which you can partake in. More information about the events and dates will be coming soon!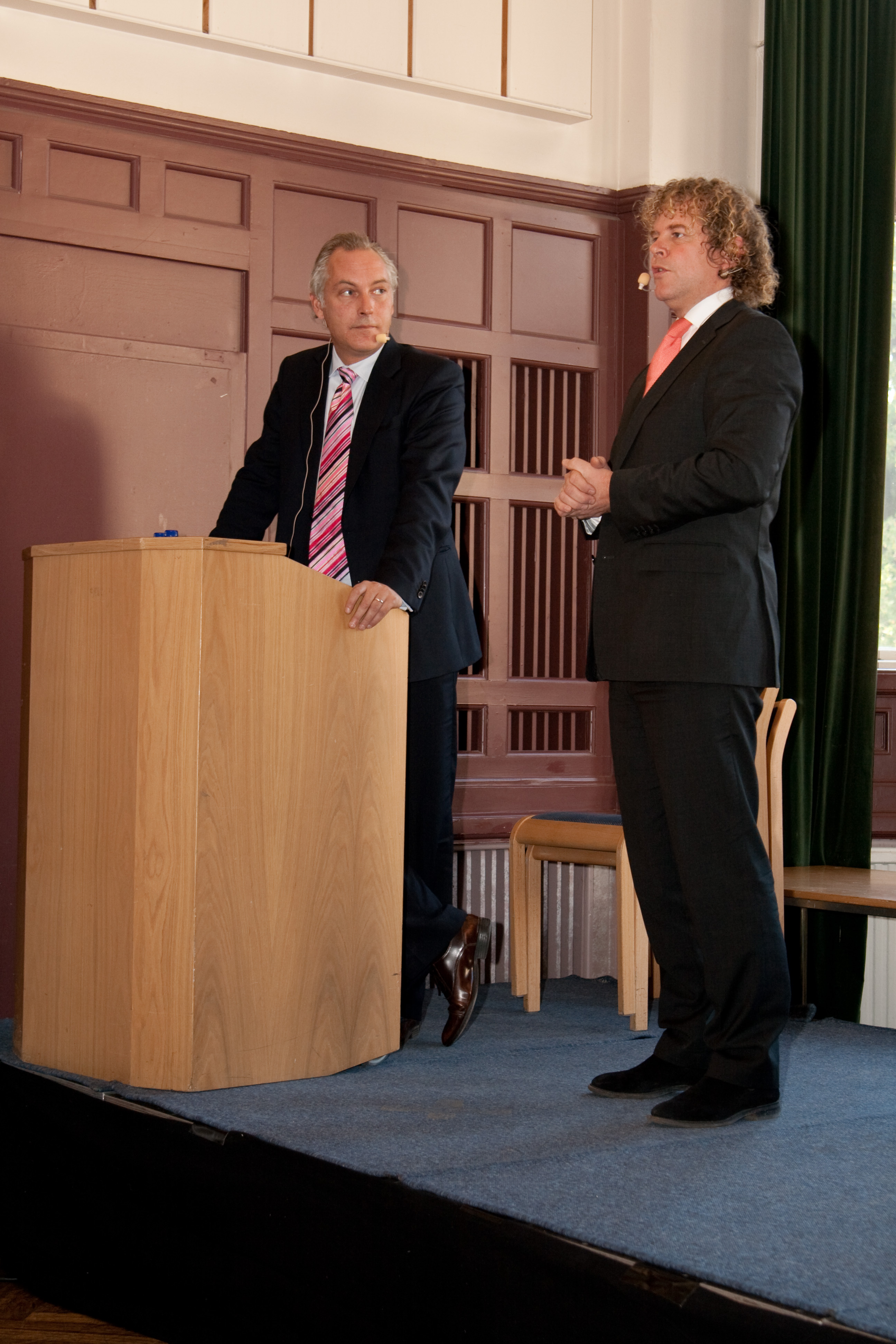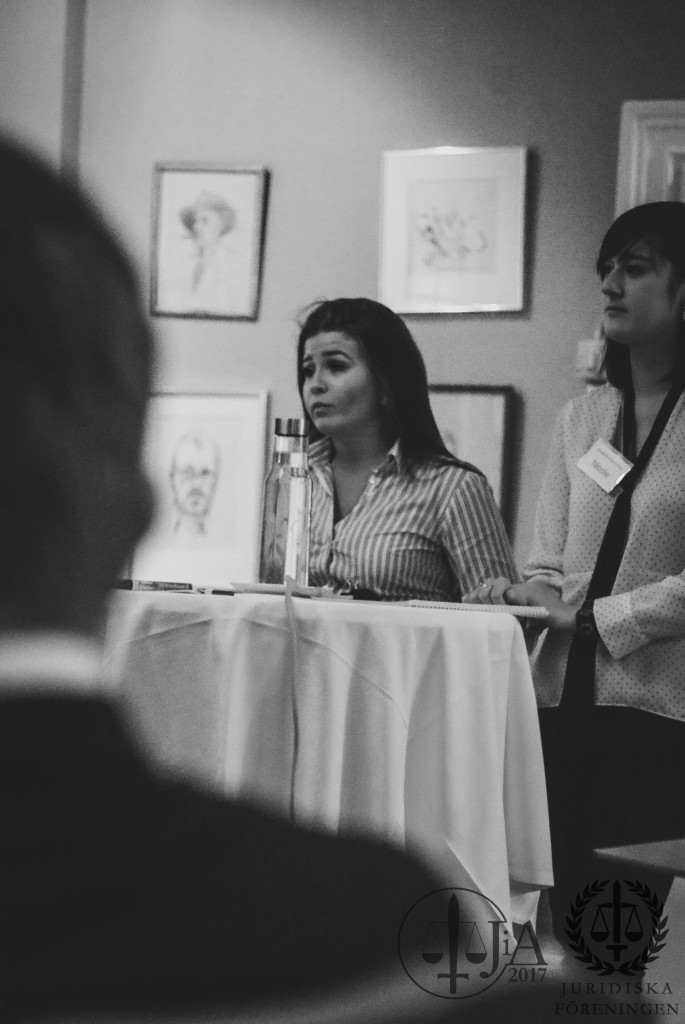 During this event you will be given the chance to better your technique and skills in completing a job interview. Job interviews are something a lot of people feel anxious and nervous about and that's why this is a great chans for you to grow and be more confident in interviews.
During the training interviews you as a student will get tips and tricks from some of Sweden's top business law firms. Besides bettering your interview skills, this is also a unique opportunity to make valuable and useful connections for the future.
The participating law firms is Mannheimer Swartling, Setterwalls and Vinge. Mannheimer Swartling and Vinge will hold their interviews in person while Setterwalls will hold theirs digitally.
During Training Day there will also be an event where you as a student have the possibility to get your CV examined.
Writing a wellwritten and unique CV is an artform in itself as we all know. How do I catch the attention of the employer? How do I personalize my personal letter fitting to the job? How do I get my CV to stand out from the rest?
If you want answers to these questions you shouldn't miss signing up to the CV-scrutiny which this year is held by Lunicore, Lund's university's studentconsultcompany.
The third event on Training Day is a CV-photography where you as a student have the possibility in just ten minutes take a professional CV-picture. A good-looking and representative CV-picture will be the icing on the cake on your CV!
This year's app have not been launched yet, keep your eye on the website and on our social media for information about launch. Sign-ups for the events (and a whole lot more) will be in the app on both Google Play and Appstore. Download it today and put on notifications so you won't miss anything!