The JiA-days is an unique oppurtunity for law students to come in contact with the legal workplace. Here the students get insight on practising lawyers' every day life and can do valuable networking for the future!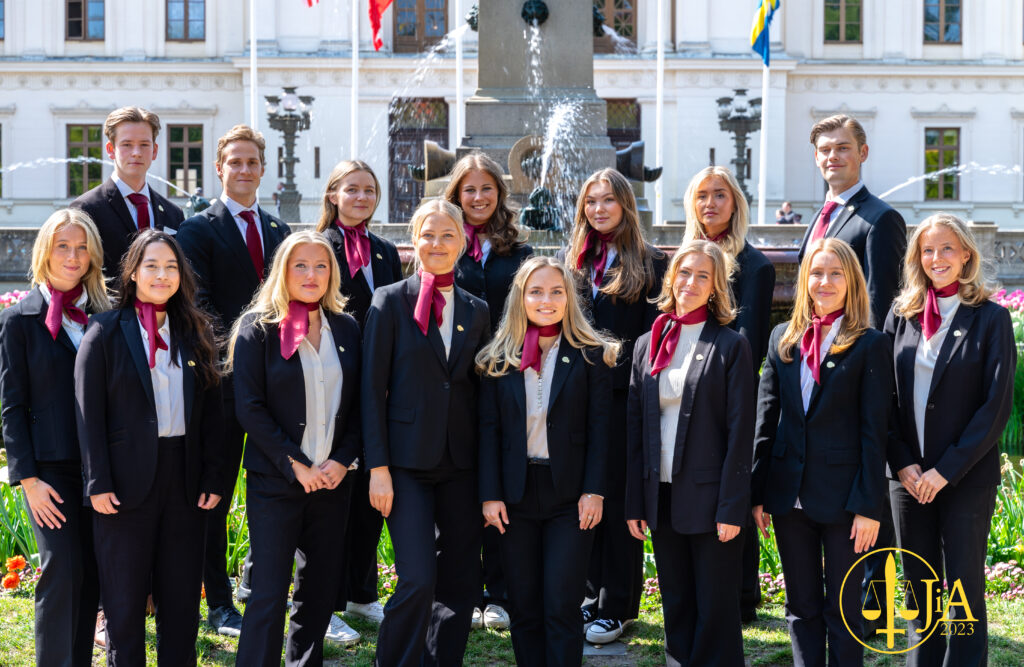 The JiA-days are organized by the committee which is made up of 15 volunteer students who work together to organize the fair and all of the events.
If you want to read more about the committee members or want to know who you should contact for which questions, click on the "committee" button!

Sign-ups for the events (and a whole lot more) will be in the app on both Google Play and Appstore. Download it today and put on notifications so you won't miss anything!