The PreParty is the starting point for the JiA-days and is arranged together with Setterwalls Law Firm the 27th of october! 
Information about this year's Preparty will arrive closer to the JiA-days, but if you are curious there's information about last year's party in the facebookevent below!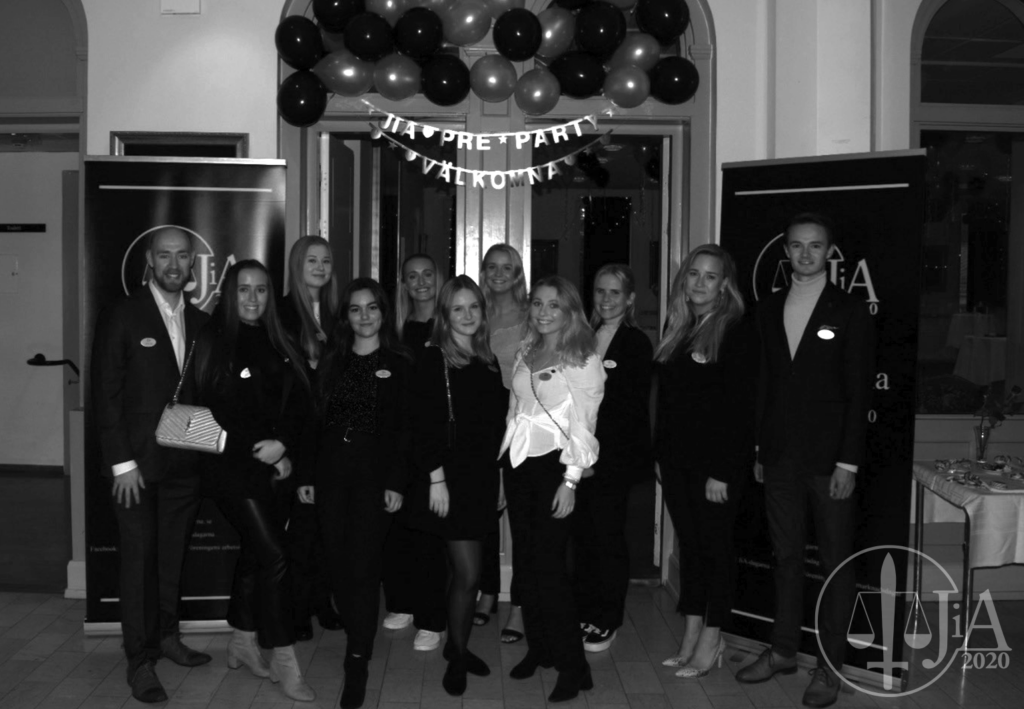 This year's app have not been launched yet, keep your eye on the website and on our social media for information about launch. Sign-ups for the events (and a whole lot more) will be in the app on both Google Play and Appstore. Download it today and put on notifications so you won't miss anything!