Prepartyt är startskottet för JiA-dagarna och anordnas tillsammans med Setterwalls Advokatbyrå den 26 oktober!
During the evening it will be a very nice mingling, both with other student, the comittee and foremost with lawyers from Setterwalls!
Mer information kommer snart, håll utkik på våra sociala medier!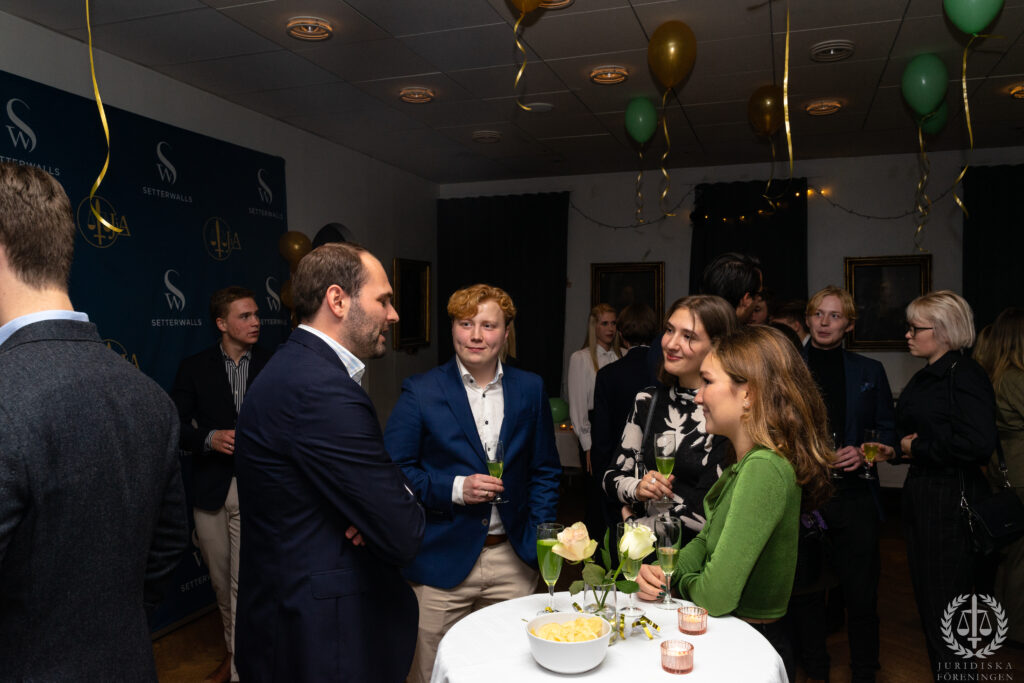 Sign-ups for all of the events during the JiA-days will be in the app! Download it now to not miss anything!